Integrated Microwave Assemblies (IMAs)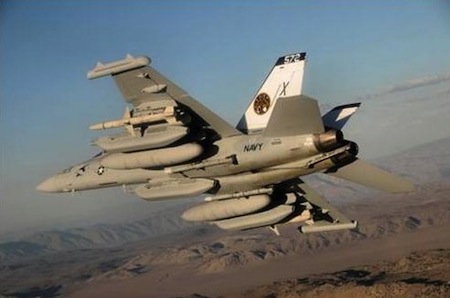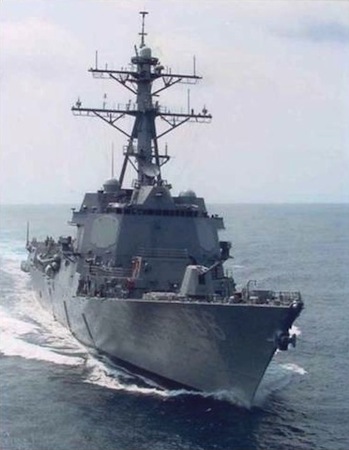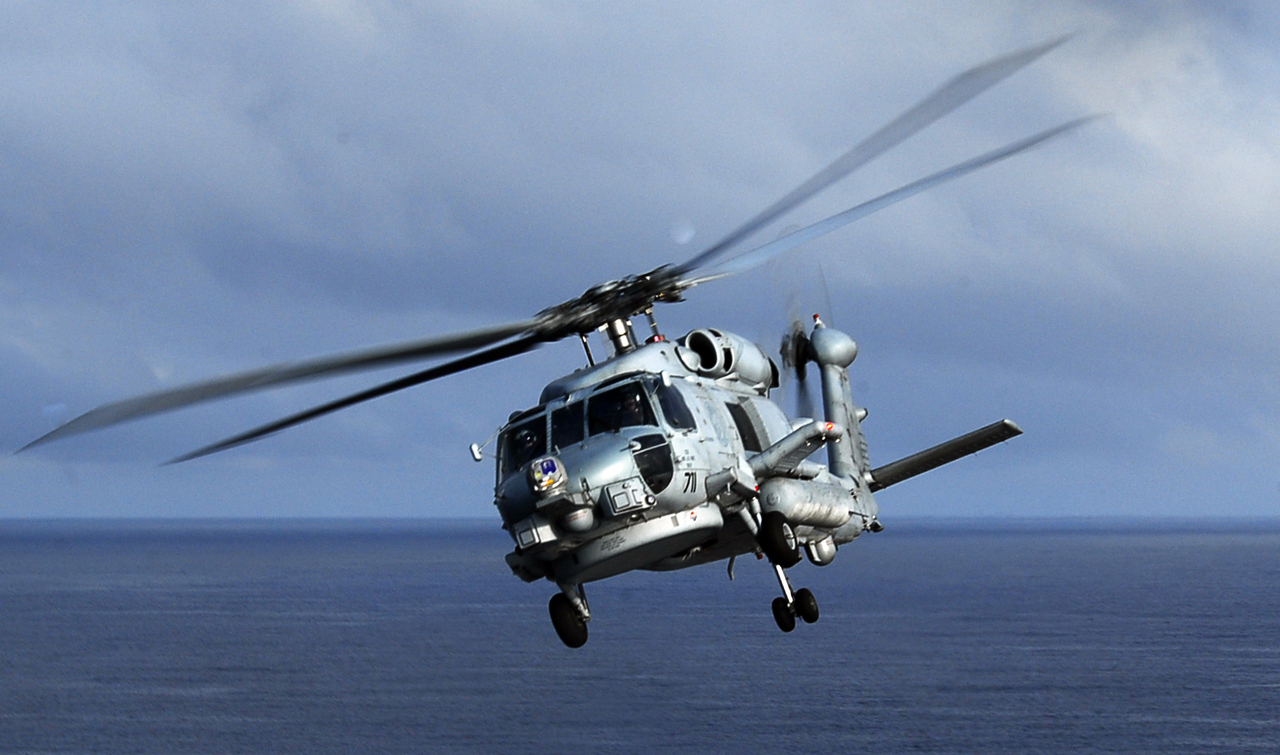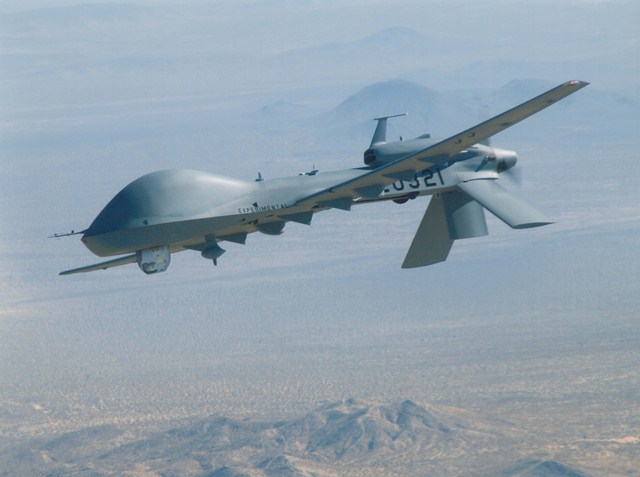 CPI's Beverly Microwave Division (CPI BMD) has an extensive product portfolio which includes Integrated Microwave Assemblies and control components. CPI BMD's broad experience and extensive capabilities in the areas of high-power microwave component design for military and non-military radar, satellite, communications and electronic warfare systems makes it uniquely suited to design and manufacture a wide range of components and multifunction assemblies in small, lightweight packages. CPI BMD features products such as receivers, RF front ends, limiters, attenuators, up converters and other integrated devices. Coupling this with CPI BMD's experience in all transmission lines and technologies gives CPI BMD a technical capability that is unparalleled in the microwave industry.
Duplexers
A receiver protector is almost always used in concert with a duplexer. In some cases, the RP itself performs the duplexing function. CPI BMD has the capability to design and manufacture all types of duplexer assemblies: branched, balanced hybrid and circulator.
Microwave Front Ends
CPI BMD has the capability to design and manufacture complete microwave front ends - from the transmitter to the receiver and everything in between.
Examples of some of CPI BMD's many Integrated Microwave Assemblies (IMAs) are described in data sheets which are accessible through the Product Bulletins (see link at top of page). Please contact CPI BMD for your specific requirements.
Tel: +1 (978) 922-6000 or +1 (978) 922-6004
Email: