Ready to Make an Impact?
Whether you are a seasoned professional or just embarking on your career, CPI is an ideal place to expand your knowledge and expertise.
We cultivate a healthy, dynamic and team-oriented environment that empowers our employees to develop, create and deliver innovative, reliable technology solutions to power, connect, protect and support a better tomorrow.
We value the unique and diverse skills, qualities and backgrounds that each employee brings to CPI, and we respect each employee as an integral member of our growing team.
Work that Matters
At CPI, our work impacts people's lives in numerous unseen ways every day. Our highly engineered products serve as the backbone of modern-day commercial and military communications systems, aid in the treatment of cancer, assist in diagnosing medical conditions, support and protect soldiers, sailors and pilots, empower scientific discoveries and space exploration, help ensure the safety of imported foods and materials, and much more. See why what we do matters.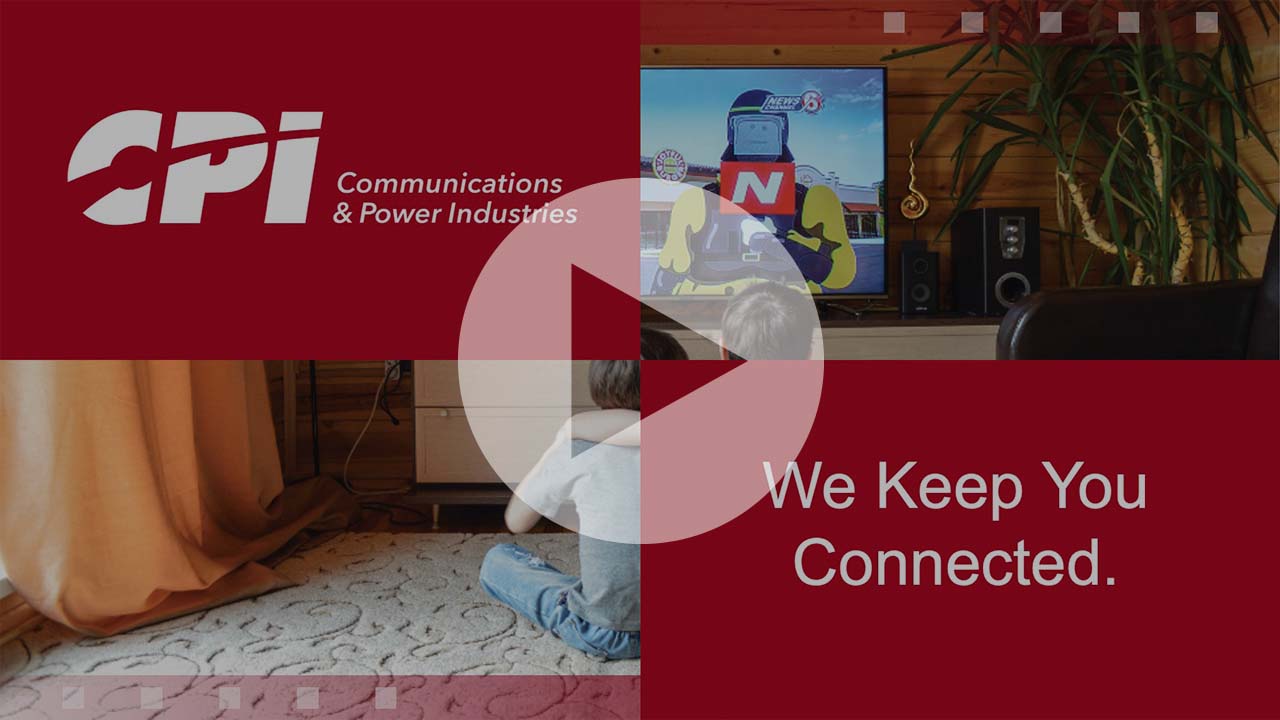 Career Development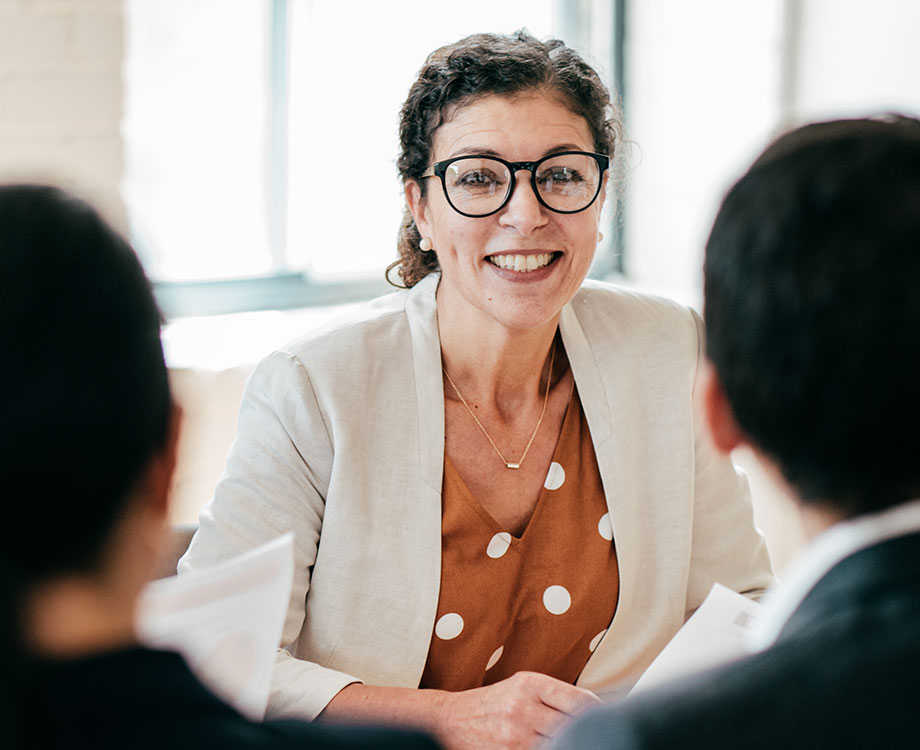 Take your career to the next level. CPI values our employees, and we are committed to fostering their success, no matter the stage of their career.
We empower employees to advance their careers by investing in all levels of career development:
College/University internships
Post-graduate studies
Skills training and advancement
Cross-functional training and development
Continuing education
Leadership and management development training
Job rotations and mentorship programs
HiPo (High Potential) program
With change comes opportunity! Wherever you join us, you will enjoy the freedom to dream up and deliver better, brighter solutions and the support and resources to move your career forward.
If you are interested in accelerating innovation and shaping the future by working on challenging, important programs, we invite you to join CPI and build your career with some of the most highly skilled and dedicated individuals you will ever meet.
Why We Work at CPI
"I joined CPI because of the growth opportunities in my chosen field, and the flexibility and work-life balance the company offered me. As an engineer here, I get to pursue my passions, gain new skills and have the autonomy to solve problems."

Ayman, Engineer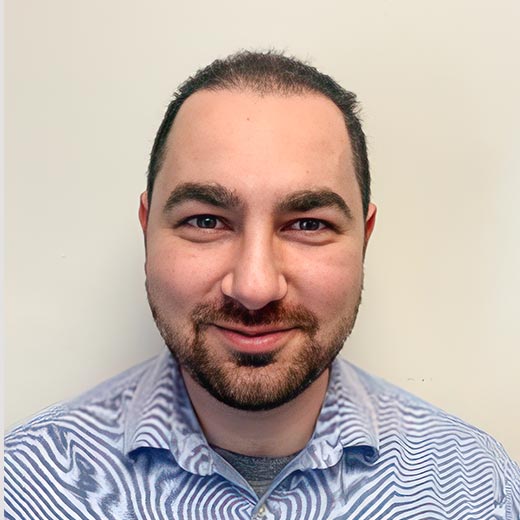 Why We Work at CPI
"I was intrigued by communication engineering from a young age, so I joined CPI after moving to this country. It's been 20 years, and I have been given the opportunity to constantly learn and grow and work on a wide array of challenges. I have participated in a variety of educational and leadership programs that have been greatly beneficial to my career and personal development. Being part of such a dedicated and passionate team is rewarding."

Deepa, Configuration Management Lead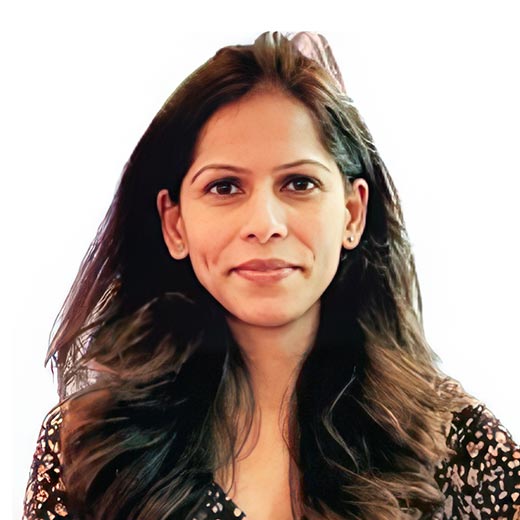 Why We Work at CPI
"CPI has offered me opportunities to advance. I started as a material handler, became a supervisor, and now have shipping responsibilities. It has been a pleasure working for a stable company with a family-feel environment during the recent ups and downs in the world. I look forward to the rest of my career here to see how I can continue to contribute to the company's and my own success."

Mitch, Shipping Coordinator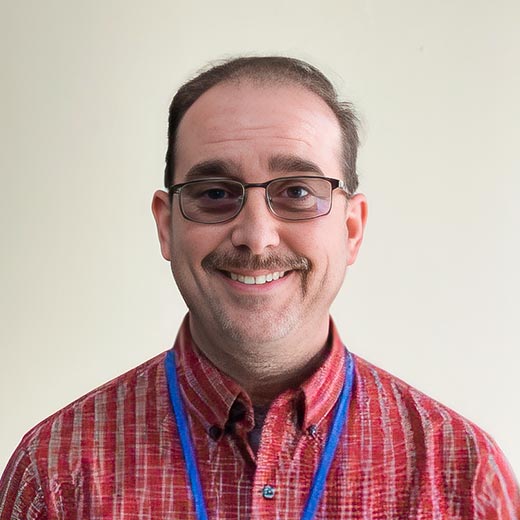 Accommodation Requests
We are committed to ensuring that our application process complies with the ADA Amendments Act (ADAA) in the United States and the Accessibility for Ontarians with Disabilities Act (AODA) in Ontario, Canada.
If you are an individual with a disability and require reasonable accommodation to complete any part of the application process, or if you are unable to access or use this online application process and need an alternative method to apply, please contact us for assistance:
In the United States, email hr@cpii.com
In Canada, email hrcanada@cpii.com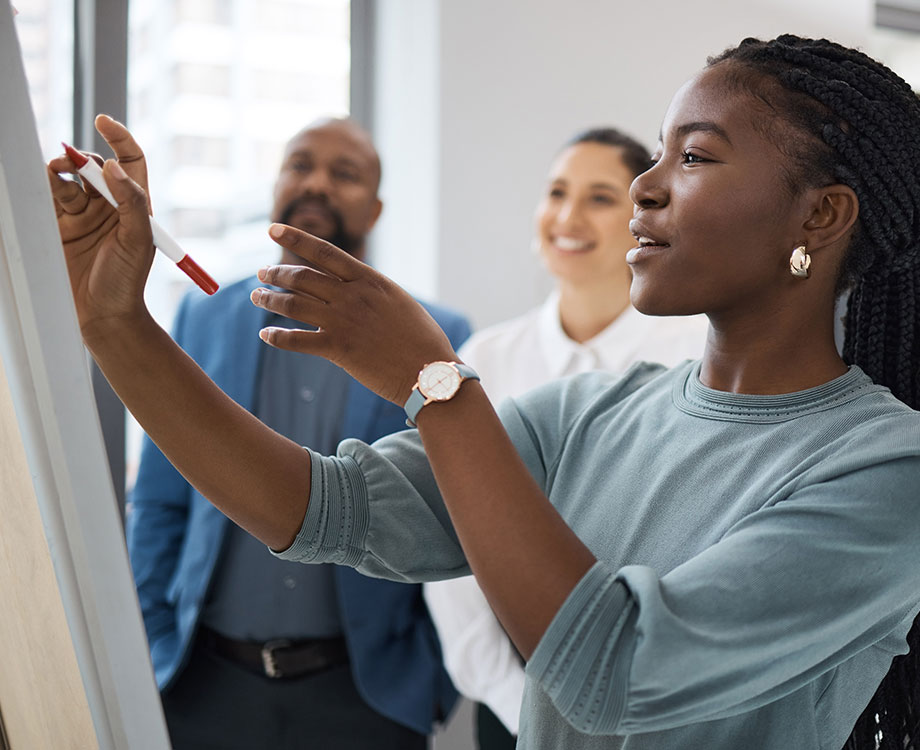 Ready to Join CPI?
If you are interested in accelerating innovation and shaping the future by working on challenging, important programs, view our open positions in the United States and Canada
Learn more about opportunities outside North America:
In the United Kingdom, email humanresources.tmd@cpii-int.com
In Germany, https://vertexant.com/
We Value Your Privacy
Learn more about how we collect and use applicant data: