History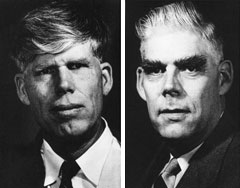 Russell and Sigurd Varian (photographs by Ansel Adams)
Communications & Power Industries LLC (CPI), as the former Electron Device Business of Varian Associates, Inc., has a long heritage of technological and product excellence. CPI is a global manufacturer of electronic components and subsystems focused primarily on communications and defense markets. The company develops, manufactures and globally distributes innovative and reliable technology solutions used in the generation, amplification, transmission and reception of microwave signals for commercial and military applications. CPI serves customers in the communications, defense, medical, industrial and scientific markets.

1948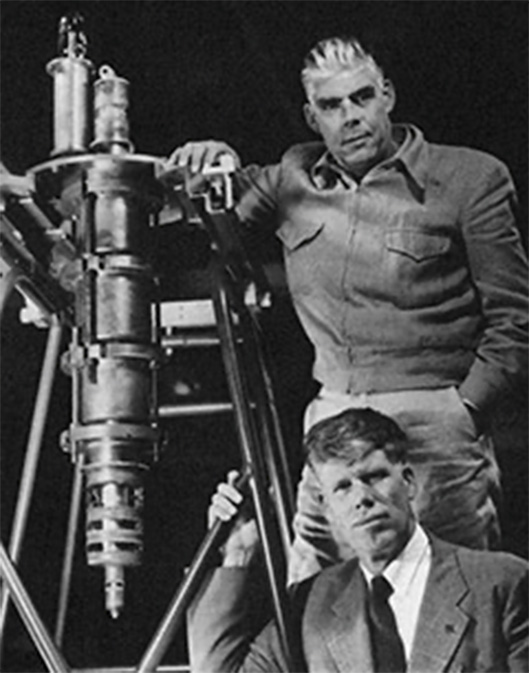 Varian Brothers Introduce the Klystron
Russell H. Varian and Sigurd F. Varian the historical founders of CPI's business, found Varian Associates and introduced the klystron, which they invented, as its first commercial product. At the time, Varian Associates has $22,000 of capital and six full-time employees.
1950s
Early Operations Grow Quickly
In its early years, Varian Associates' products include vacuum electron tubes, an expanding instruments product line, an embryonic accelerator activity and a venture into geophysical instruments. In the mid-1950s, the company invents an all-electronic vacuum pump for manufacturing vacuum electron tubes. The company soon realizes that the vacuum pump had applications far beyond tube processing and launches additional lines of business.
1953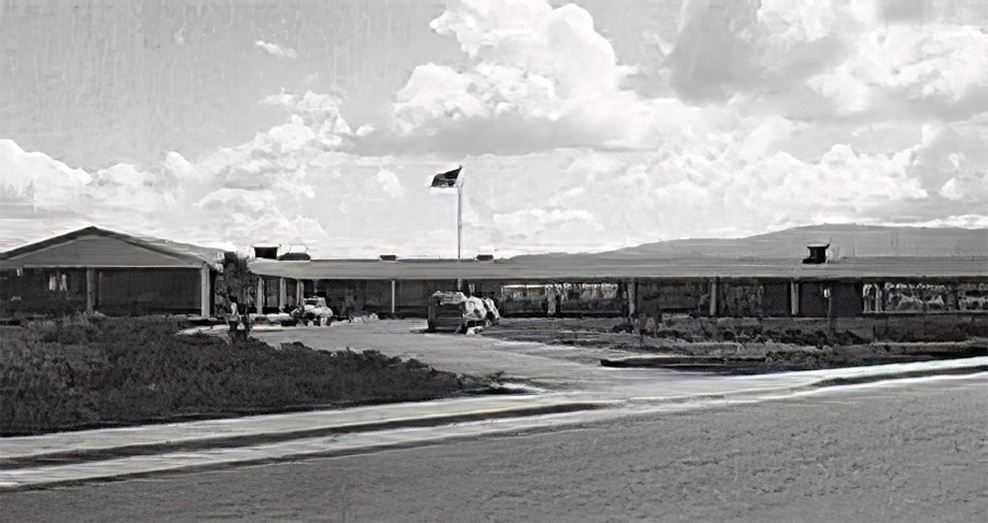 Company Establishes Headquarters in Palo Alto, California
The company moves the headquarters of Varian Associates to what is now the Stanford Research Park in Palo Alto, California. CPI's present-day headquarters remain on the same campus.
1954
Varian Associates of Canada Launches in Ontario, Canada
In the early 1950s, the Canadian government asks Varian Associates to create a local source for the production of microwave vacuum electron devices. The company establishes Varian Associates of Canada Limited in 1954 in Georgetown, Ontario, Canada.
1959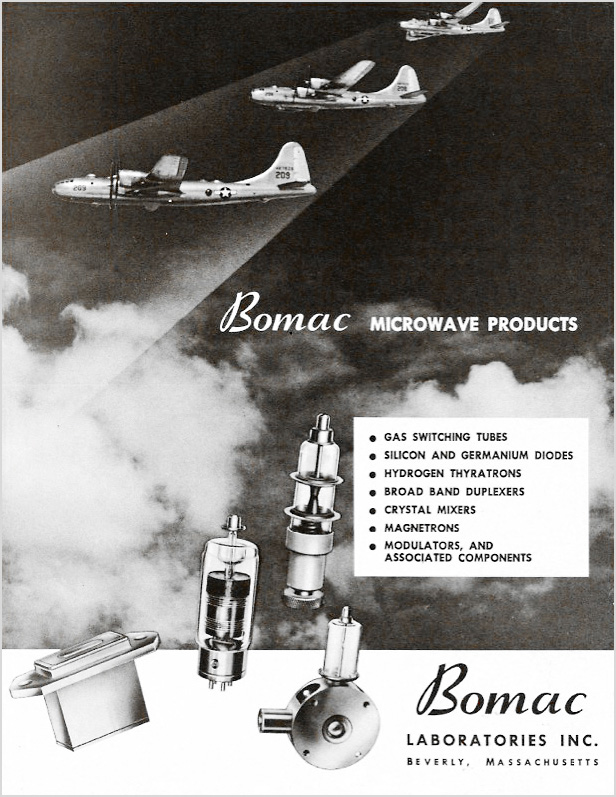 Varian Associates Establishes Operations in Beverly, Massachusetts
Varian Associates acquires Bomac Laboratories, a manufacturer of microwave tubes and components, and helps launch S-F-D Laboratories to design and build new classes of magnetrons and other microwave tubes. These operations are combined with LEL, Inc., which specializes in microwave components and is acquired by the company in 1964, to create one operation in Beverly, Massachusetts.
1960s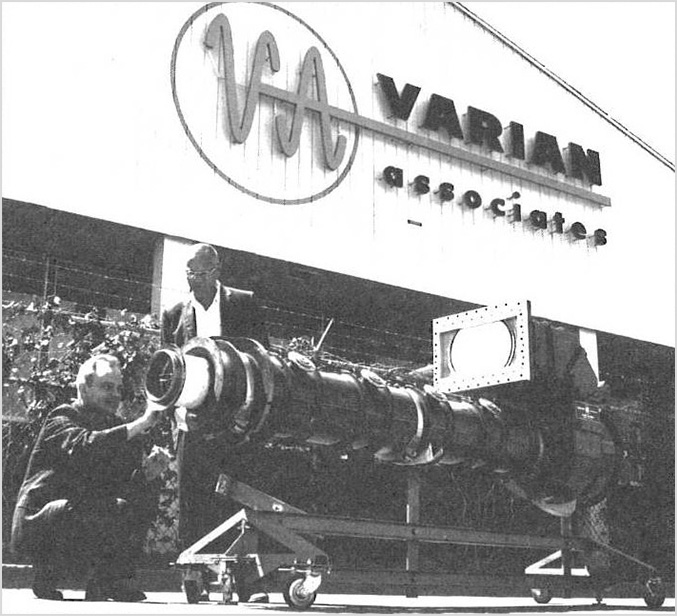 Company Explores New Avenues for Growth
Varian Associates expands its business with research in solid state devices, new forms of printing and the development of devices for commercial communications. The company also acquires the traveling wave tube business of the General Electric Company in Palo Alto during this period.
1965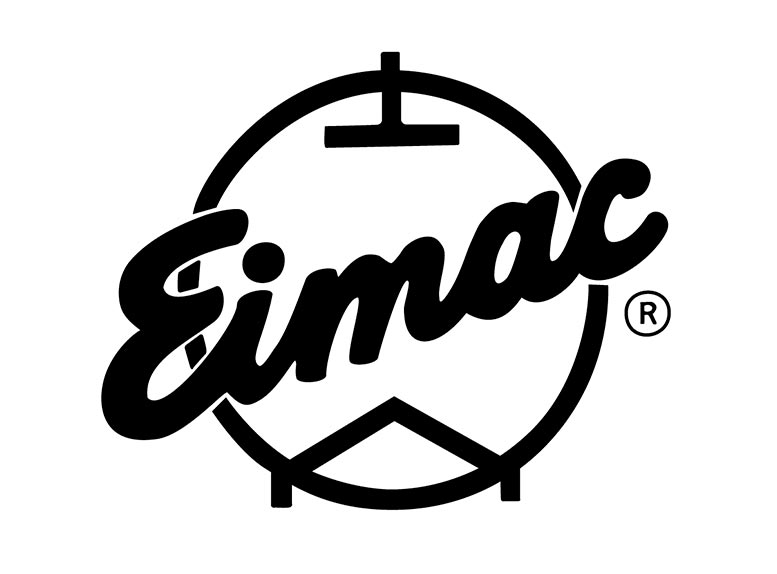 Varian Associates Acquires Eitel-McCullough (Eimac)
William Eitel and Jack McCullough found Eitel-McCullough, Inc. in 1934 to produce more powerful and reliable transmitting vacuum tubes operating at low voltages for the Ham radio community. Its products are quickly adopted for commercial and military transmitters; they are used by the U.S. Navy in radar experiments starting in 1938 and they power Allied radars during World War II. By 1965, Eimac manufactures a broad line of specialty electron tubes, primarily for various broadcast and industrial markets.
1970s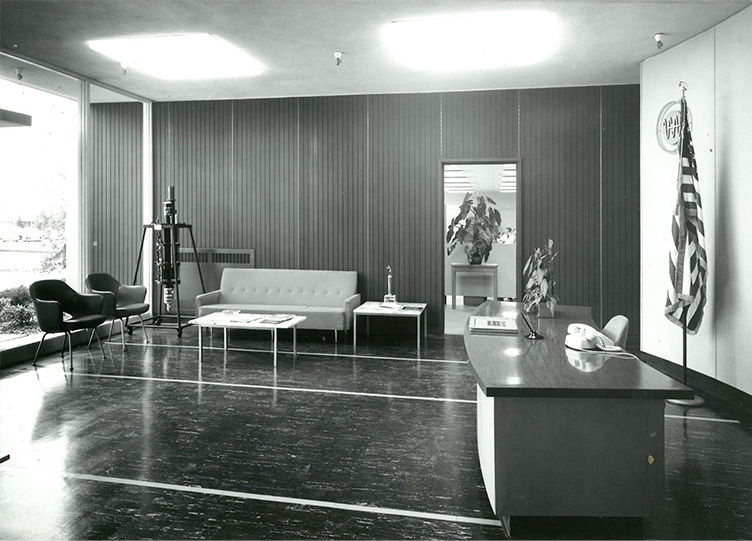 Early Solid State Operations
In 1972, Varian Associates purchases Ryka Scientific, which becomes part of the company's solid state operations. In 1979, these operations are consolidated and move into a new facility "dedicated to the development and production of microwave solid state devices and components." These products are used for low-power applications in communications, avionics, radar, instrumentation and electronic warfare applications. CPI later sells these operations.
1989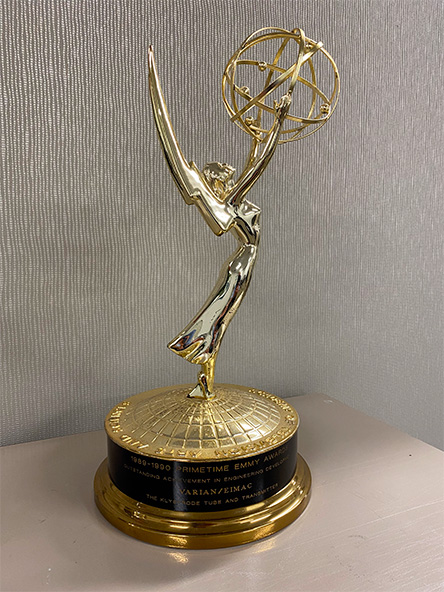 Eimac Wins an Emmy
The Eimac Division of Varian Associates is awarded an Emmy® Award for technological achievement by the Academy of Television Arts and Sciences for the energy efficient performance of the Klystrode® inductive output tube (IOT). The Klystrode IOT used in television transmitters at WCES in Augusta, Georgia is the first of the high-power output devices to be on-air for UHF television.
1995
CPI is Formed
Varian Associates sells the Electron Device Business to Leonard Green & Partners, L.P., a private equity fund, and members of management. Together, they form Communications & Power Industries (CPI) with the mandate to continue to grow the business' tradition of technology leadership and manufacturing excellence.
2004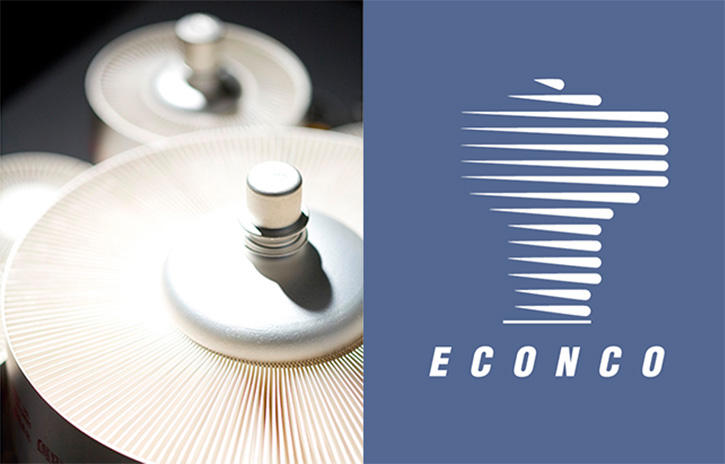 CPI Acquires Econco
Econco Broadcast Service, Inc., a rebuilder of power grid devices founded in 1968, receives the first contracts ever awarded by the U.S. government and the U.S. Navy to remanufacture microwave devices, and twice receives the U.S. Navy's Award for Excellence.
2006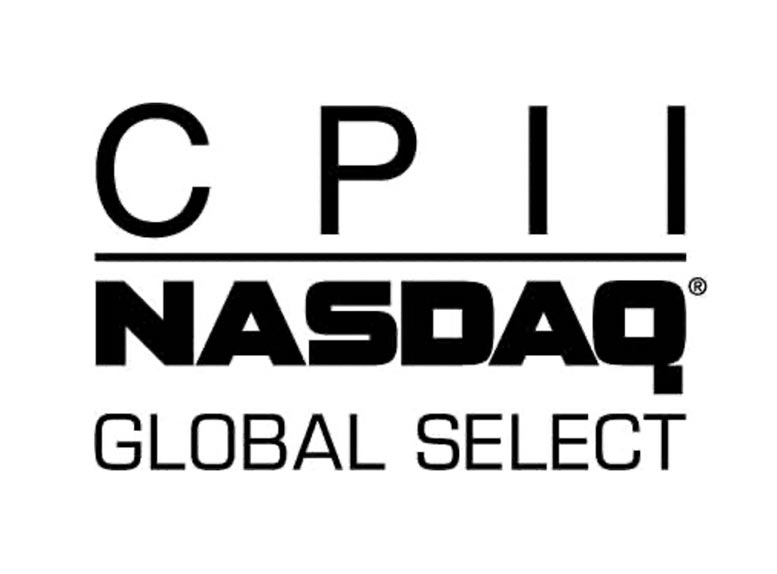 CPI Goes Public
CPI International, Inc., the parent company of CPI, holds its initial public offering and begins trading on The Nasdaq Stock Market under the symbol "CPII." The company is taken private again in 2011.
2007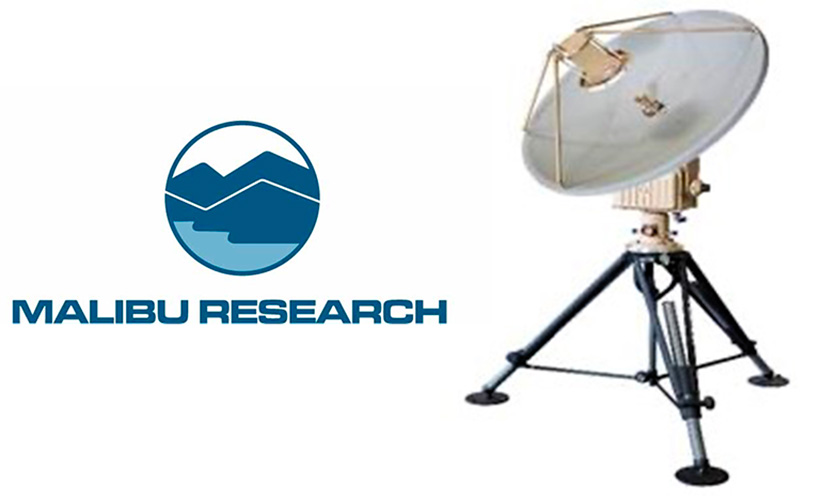 CPI Enters Antenna Business
CPI acquires Malibu Research Associates, Inc., founded in 1975, a leader in the design, manufacture and integration of advanced antenna systems for radar, radar simulators and telemetry systems, as well as for strategically vital data links used in ground, airborne, unmanned aerial vehicles (UAV) and shipboard systems.
2012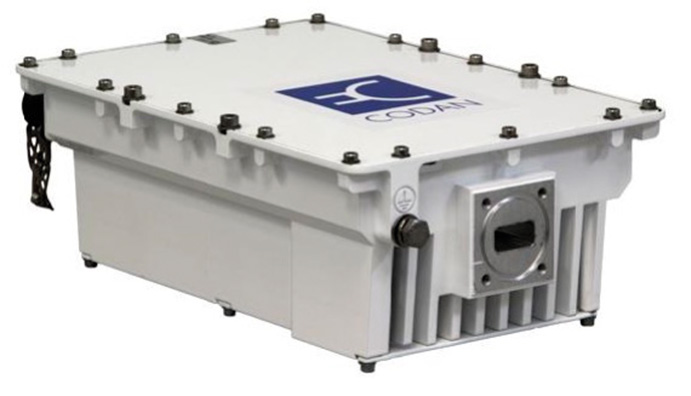 Company Increases Solid State Offerings
CPI acquires the Codan Satcom business from Codan Limited, increasing CPI's portfolio of solid-state products and subsystems for satellite communications applications to support commercial and government customers.
2013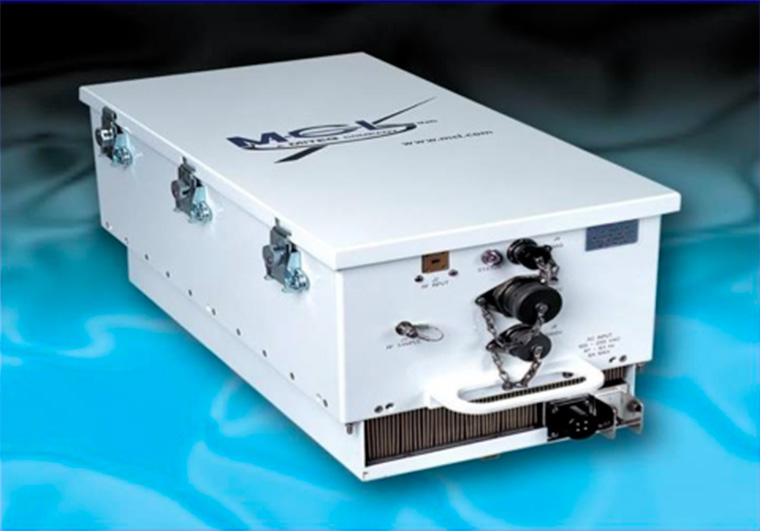 CPI Acquires MCL
CPI acquires M C L, Inc. (MCL), a manufacturer of power amplifier products and systems for the satellite communications market. The acquisition further expands CPI's satellite communications product and service offerings.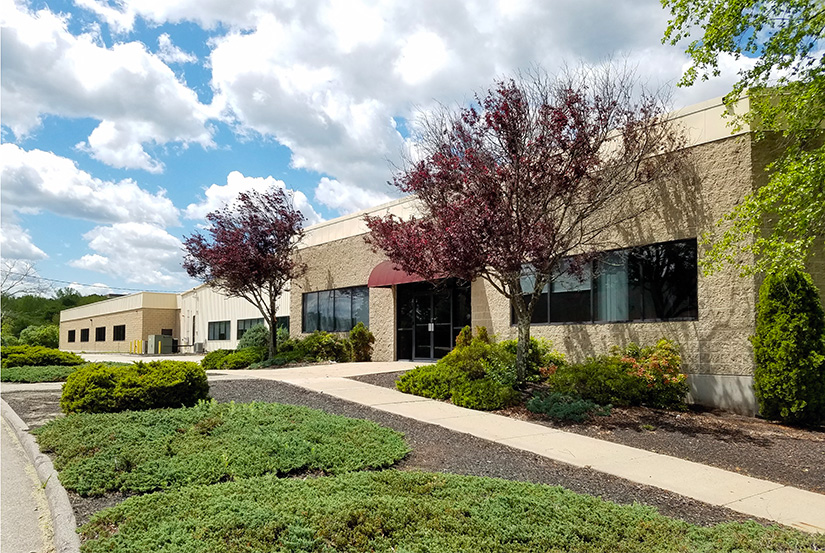 CPI Enters Radome Business
CPI acquires Radant Technologies, Inc., a manufacturer of advanced composite radomes, reflector antennas and structures for defense aerospace, defense naval and commercial aerospace applications that was founded in 1984. The acquisition broadens CPI's portfolio of microwave and radio frequency products for radar, electronic warfare and communications applications.
2015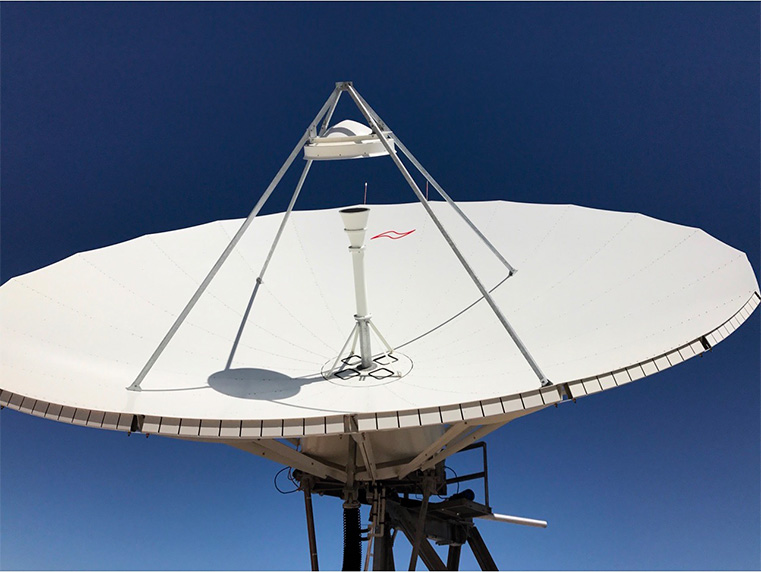 CPI Acquires ASC Signal
The company acquires ASC Signal Corporation, a designer and manufacturer of advanced satellite communications, radar and high-frequency antennas and controllers. The ASC Signal operations are divested in 2020 following CPI's acquisition of the satellite antenna systems business of General Dynamics.
2018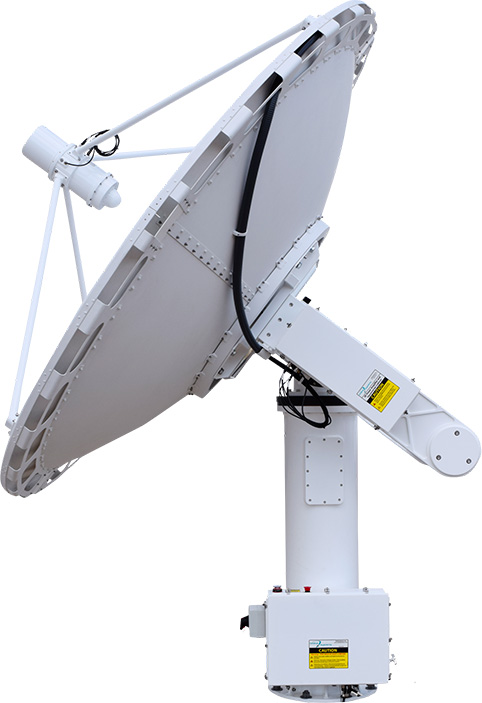 CPI Grows Antenna Business
CPI acquires the related companies Orbital Systems, Ltd. and Quorum Communications, Inc., merging them into one organization, Orbital Systems LLC. Orbital designs and manufactures ground-based full-motion antenna systems primarily for communications with earth observation satellites in low earth orbit and telemetry, tracking and control applications, as well as provides satellite microwave receivers, downconverters and other communications products.
2020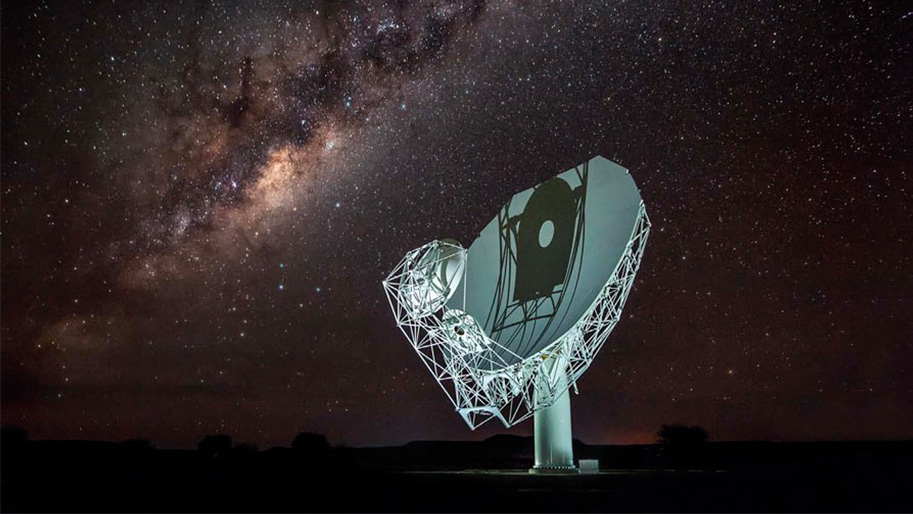 CPI Acquires GD SATCOM Technologies Antenna Business
CPI acquires the General Dynamics SATCOM Technologies global antenna systems business, which designs, manufactures and installs satcom antenna systems used in commercial, defense and scientific applications, as well as provides related radio frequency products and electronics. The acquisition significantly expands CPI's antenna systems capabilities and broadens its offerings for communications customers.
2021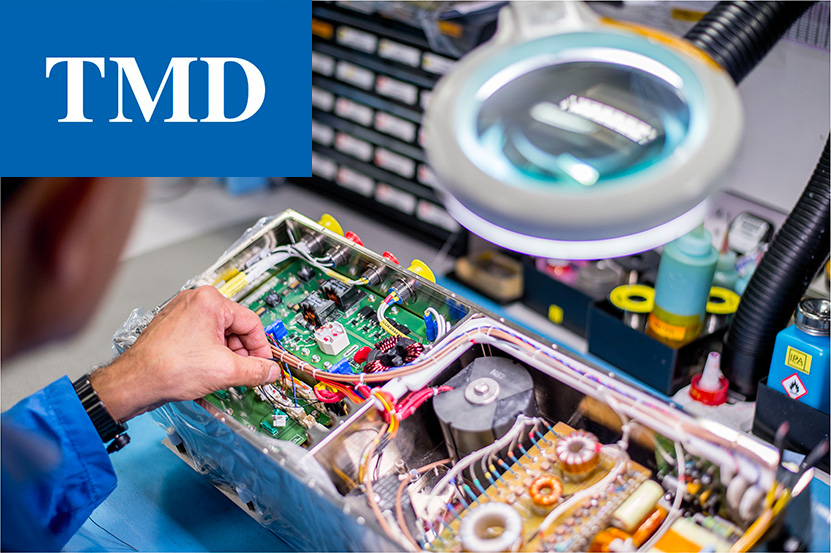 CPI Acquires TMD Technologies
CPI acquires TMD Technologies Ltd., one of the world's leading manufacturers of microwave power sources, high-voltage power supplies and transmitters for radar, electronic warfare, communications, industrial testing and scientific applications.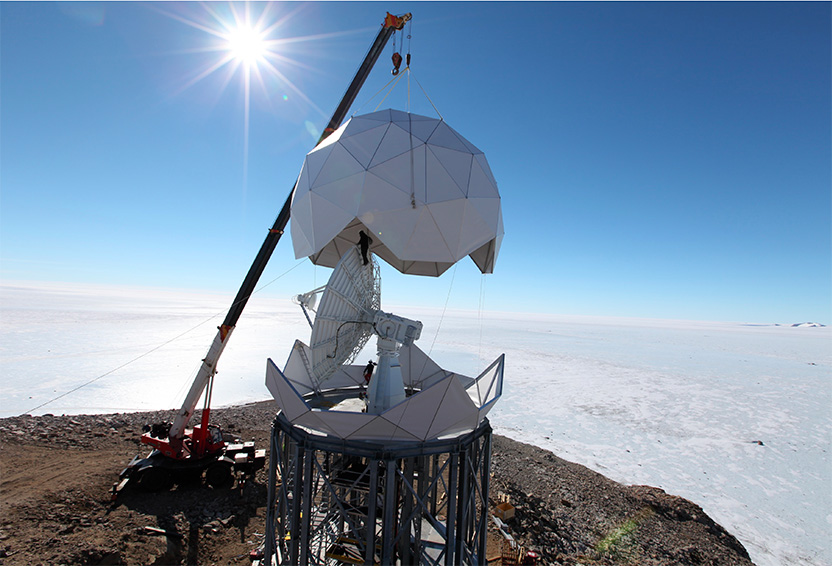 CPI Acquires ESSCO
CPI acquires the L3 ESSCO, Inc. (ESSCO) radome business, which manufactures specialty radomes and radio frequency composite structures used in defense and communications applications, specializing in large, metal space frame ground radomes.
2022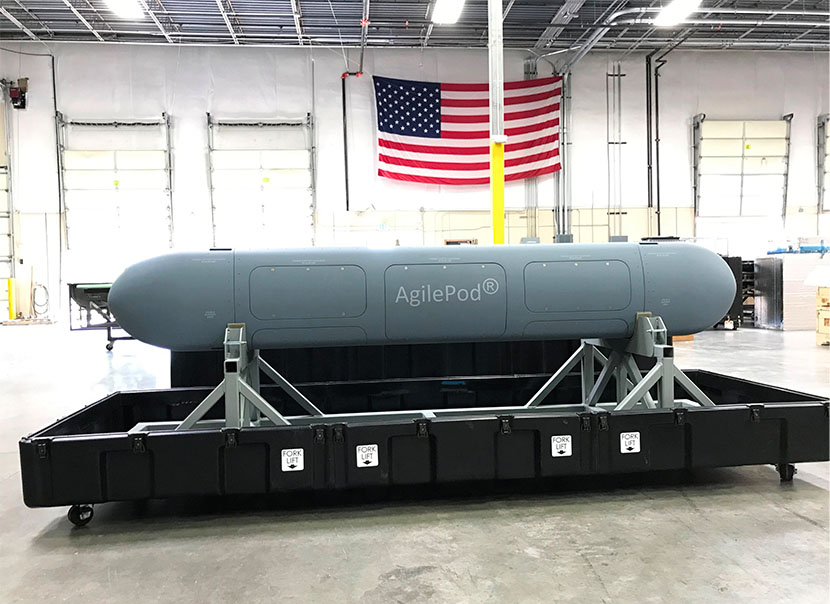 CPI Continues to Grow Radome Business
CPI acquires AdamWorks, LLC, a design engineering and manufacturing company that specializes in composite structures for business and commercial aviation, manned and unmanned systems, space and defense applications.
Today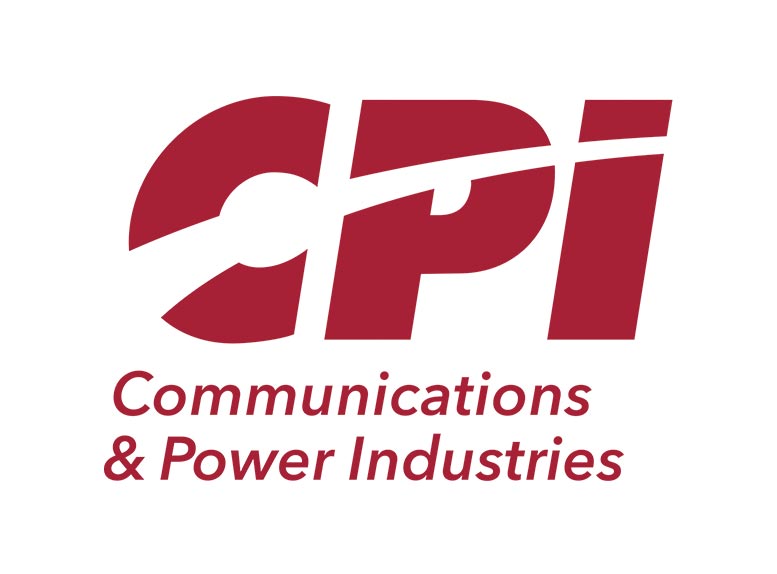 Shaping the Future Through Innovation and Discovery
Today, CPI is a global communications and defense technology company and is owned by The Jordan Company. CPI's products can be found worldwide in groundbreaking systems that power all types of communications, mission-critical defense systems that protect U.S. and allied forces, and life-saving medical systems that help diagnose diseases and fight cancer. The company employs approximately 2,700 people in more than 50 worldwide locations and generates more than $750 million in sales.