Innovative, reliable technology solutions to power, connect, protect and support a better tomorrow
Products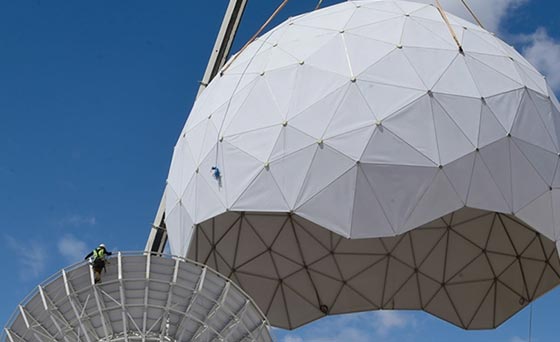 View CPI's broad portfolio of products used in generating, amplifying, transmitting and receiving microwave signals. Product Search »
Upcoming Events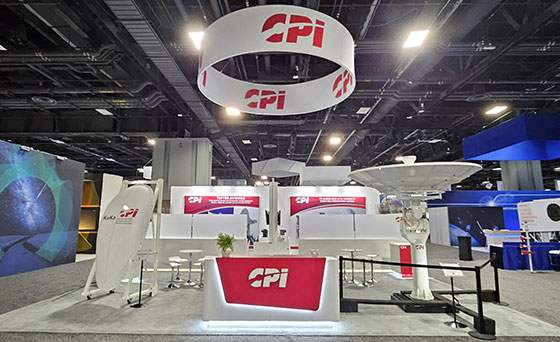 Find CPI at these upcoming events and trade shows:
3/19/2023 – Dixie Crow Symposium 2023
3/28/2023 – EMV 2023 - Exhibition and Conference on Electromagnetic Compatibility
Contact Support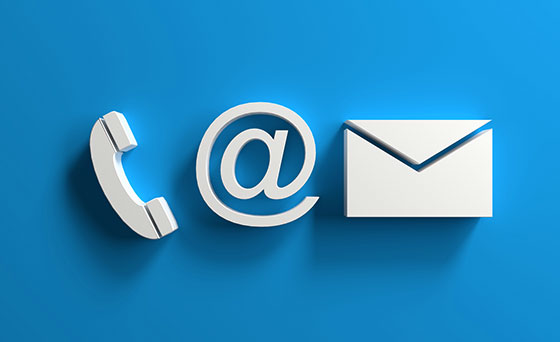 Contact CPI's global network of support specialists for help when and where you need it. Support »
CPI Adds to Product Offerings with Acquisitions
CPI Acquires AdamWorks
CPI has completed the acquisition of
AdamWorks, LLC
, a design engineering and manufacturing company that specializes in composite structures for business and commercial aviation, manned and unmanned systems, space and defense applications. The acquisition complements CPI's radome business by expanding its airborne product line to include new types of products, materials and technologies. To learn more, read the
press release
.
Careers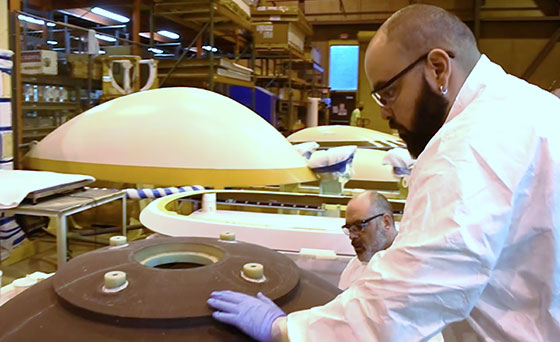 CPI is looking for passionate individuals to help shape the future through innovation and discovery. Job Opportunities »