Specialty Antennas
Malibu Speciality Antennas
Orbital Systems Speciality Antennas
CPI SAT Operations provides a wide range of specialty antenna systems to meet your application requirements
Malibu Specialty Antennas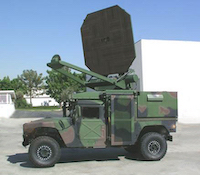 CPI SAT has a deep portfolio of baseline configurations developed over the decades. Meeting varying requirements for a multitude of applications, CPI is known for its versatility, agility and partnering with its customers to design and engineer a solution specific to their customers needs. Whether a pedestal or complete system, CPI is ready to discuss your application, sharing its expertise.
Orbital Systems Specialty Antennas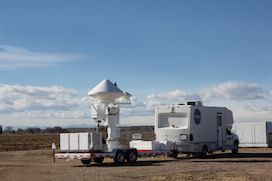 CPI SAT Orbital Systems operations will engineer a ground station solution for your application utilizing existing products to meet your custom requirements.
Click on the links above for more information on specialty antenna products.