Telemetry Antennas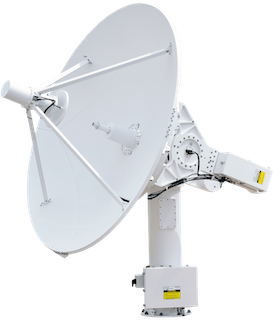 System bundles combine CPI APT Orbital Systems operations' most popular products and professional installation assistance to provide the highest quality integrated and pre-tested system available at the lowest possible cost. The bundle installation shares the installation responsibility with the customer, who handles foundation construction, running system cables, ordering crane service, handling of crates on installation day, etc.
Full turnkey installation services are available in most countries when utilizing CPI APT Orbital Systems operations' certified resellers or systems integrator partners.
The TT&C Product Selection Guide will help you to identify which CPI APT Orbital Systems antenna size and feed options work best for your telemetry tracking requirements. To begin using this guide, start by identifying your desired band(s) of operation and G/T requirement to find the correct size aperture. For additional information on Orbital Systems telemetry products visit the Orbital website at
www.orbitalsystems.com
.