Commercial Airborne Radomes
Communications & Power Industries commercial satcom radomes customized for your application. With a history of producing high quality products for customer solutions, CPI Composite Structures can help you with designing and supplying your radome.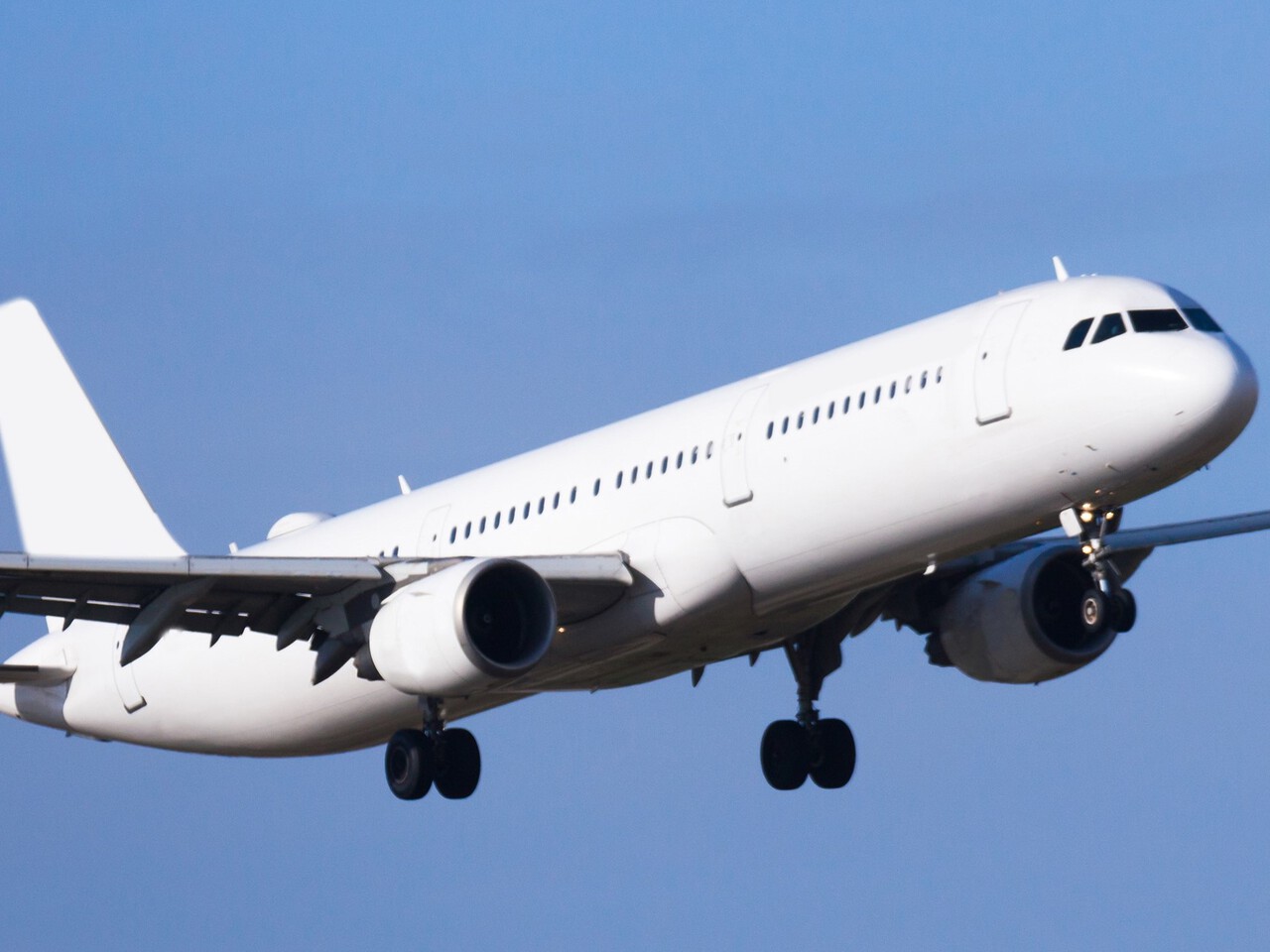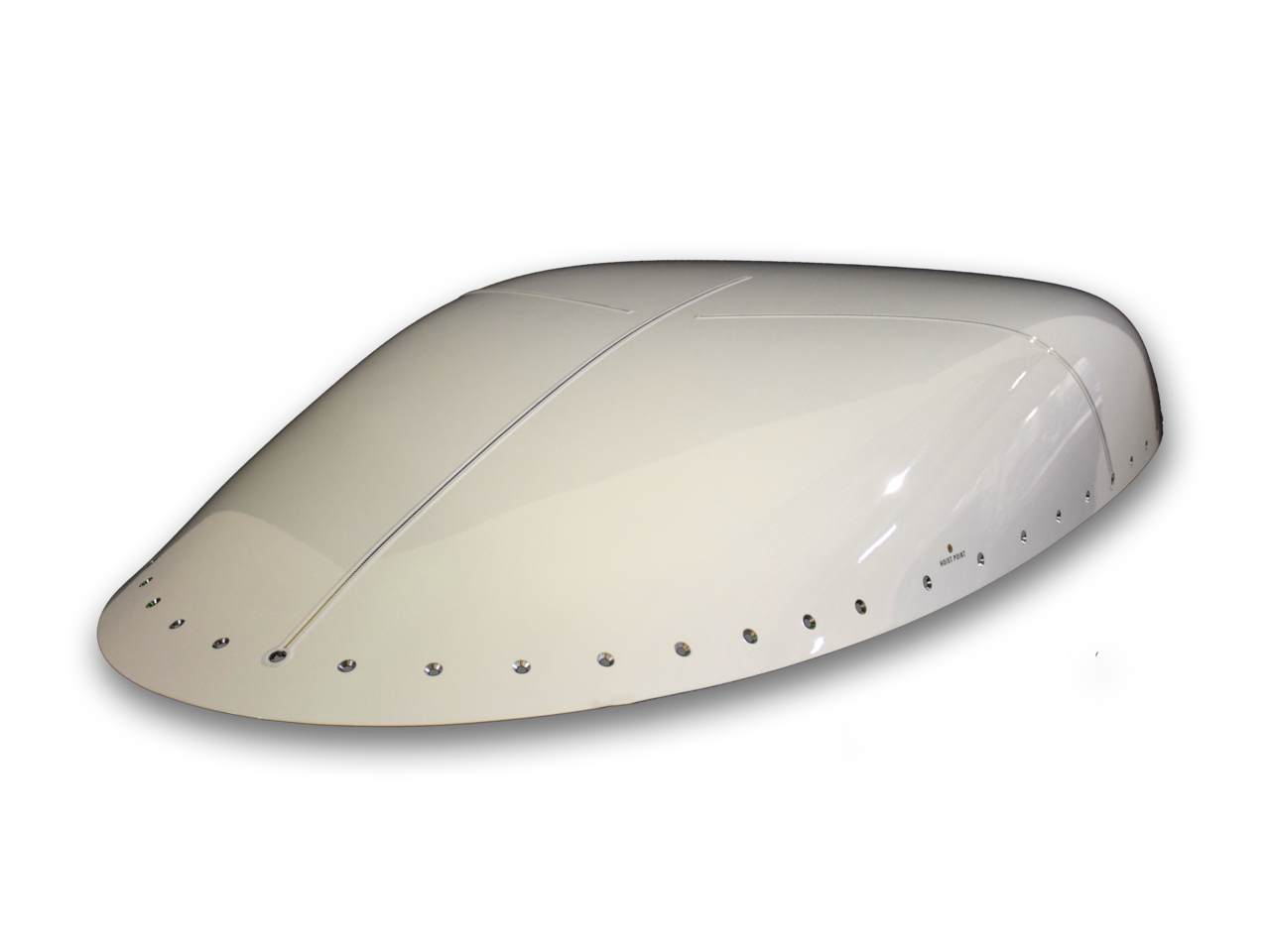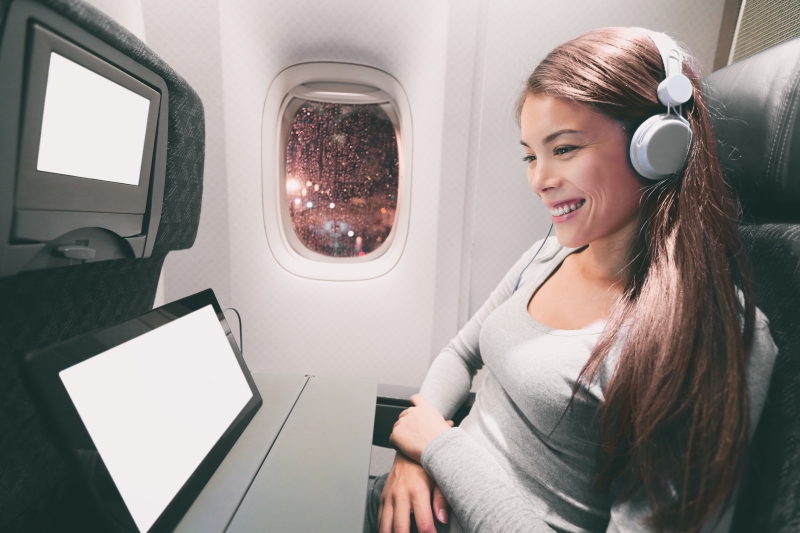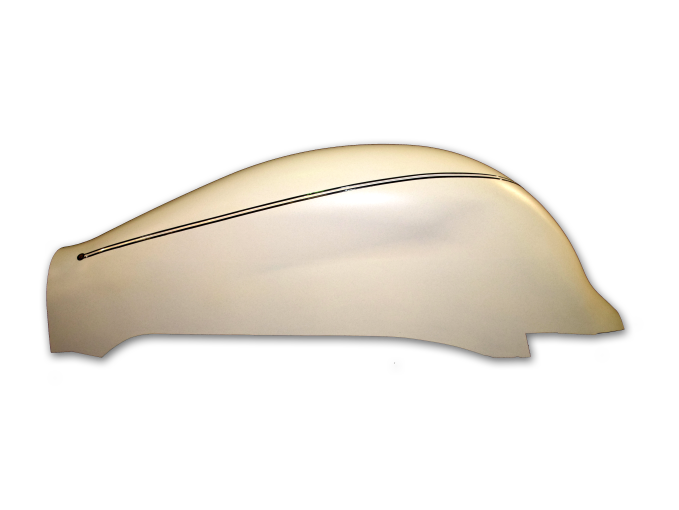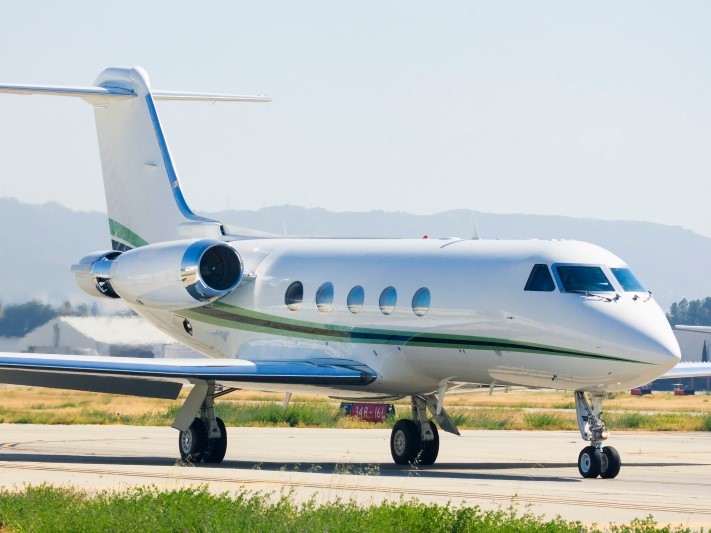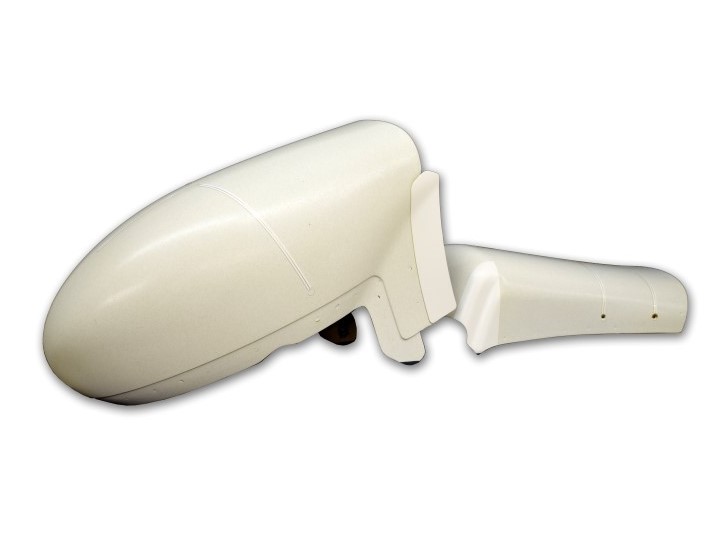 Features:
Ka, KuKa, Ku-Band
Class leading transmissivity with low cross-polarization
Wide range of incidence angles
For gimballed or flush mount antennas
Bird strike resistant, damage tolerant designs
Dorsal and tail mount
Environmentally resistant radomes: lightning, hail, rain erosion
Skirt Fairings available to complete OAE structure
Benefits:
Approved FAA materials database
Custom RF wall design to meet stringent RF requirements
Tooling design and manufacturing expertise for complex radome geometry
In-house radome RF modeling: high correlation with actual system performance
Applications:
In-flight entertainment and connectivity (IFEC)
Major domestic and international airlines and airframes (Boeing and Airbus)
Business jets
Linefit and retrofit applications
FAA and EASA certification
Please contact CPI Composite Structures, Radant Operations directly for your specific radome requirements.
Tel: +1 (978) 562-3866 or +1 (978) 562-6277