Shipboard Radomes
Communications & Power Industries shipboard and submarine radomes customized for your application. With a history of producing high quality products for customer solutions, CPI Radant Technologies can help you with designing and supplying your radome.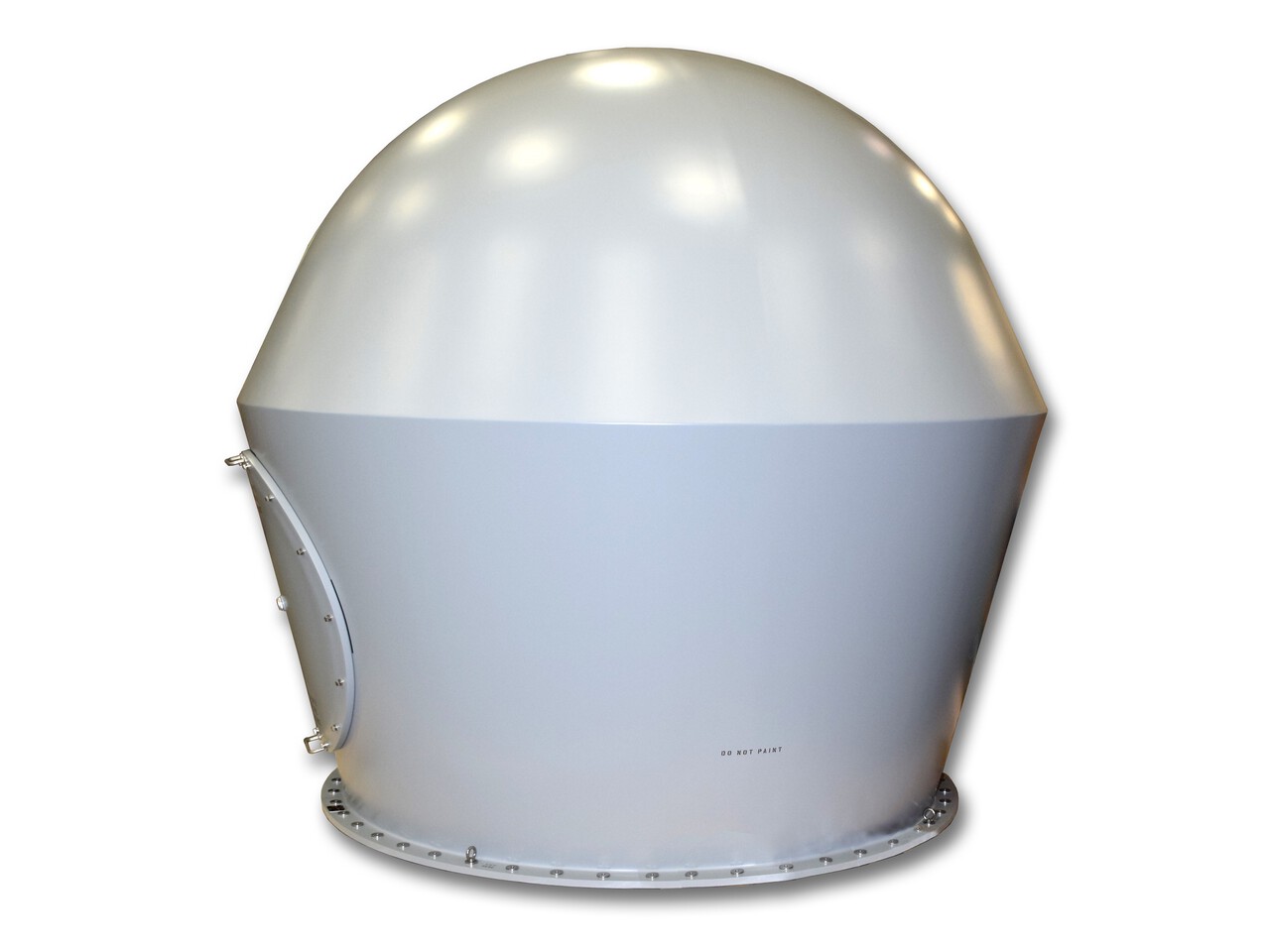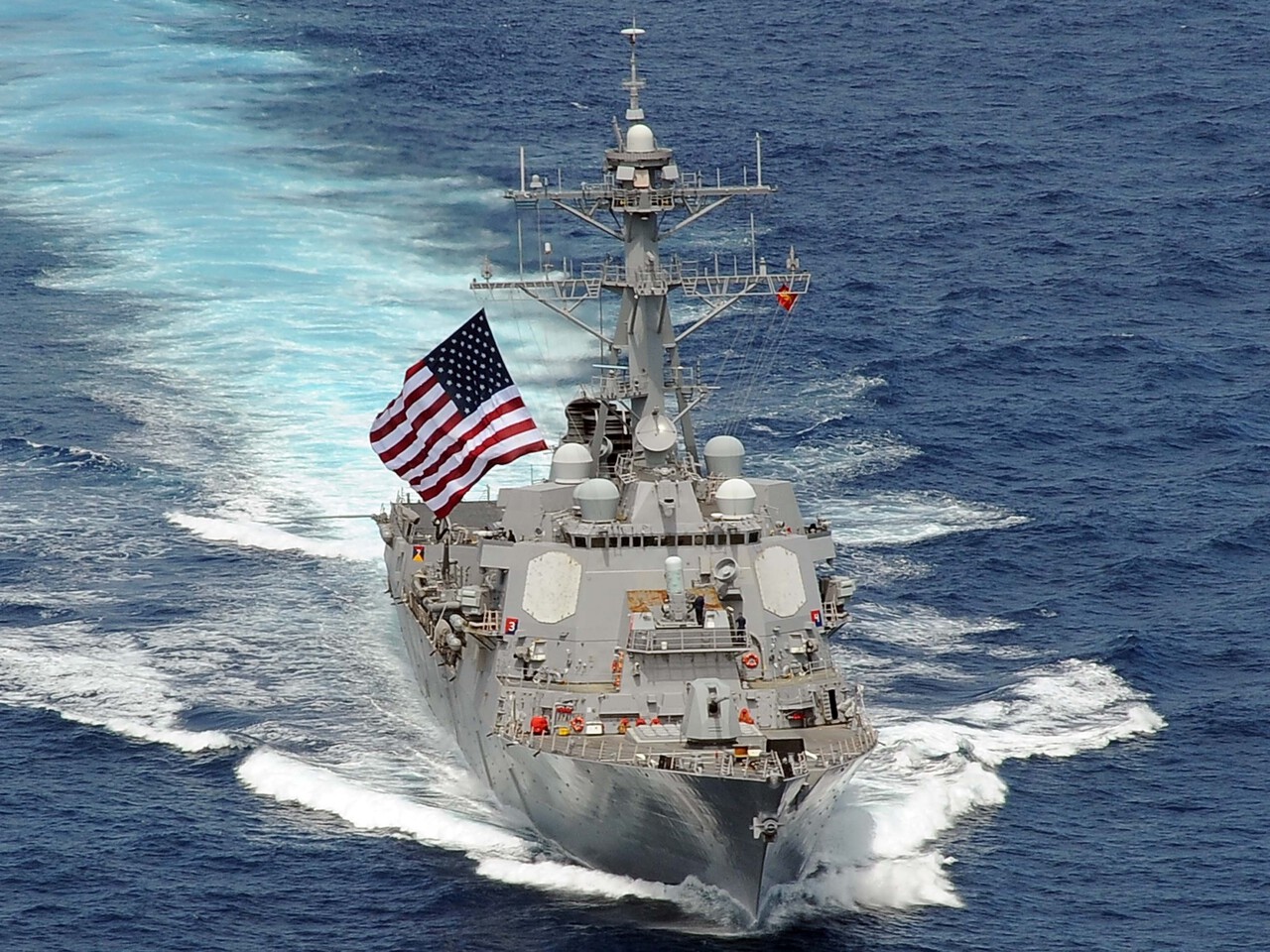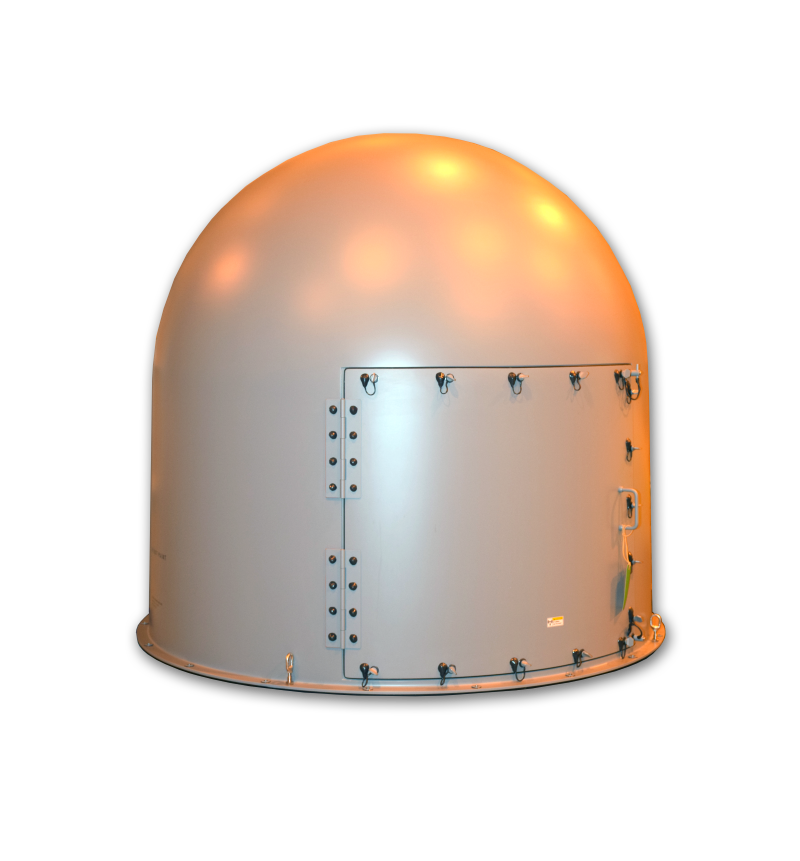 Features:
Q (EHF), X, Ku, and Ka-Bands
Environmentally resistant radomes
Temperature, humidity, rain erosion, hail, fungus
Rugged for naval military environment
Up to 14 ft (4.25 meter), no seams, no assembly, better RF
Benefits:
High reliability & high performance
In-house radome RF modeling - highly correlated with actual radome performance
In-house RF test range
Dual purpose for ground radome applications
Applications:
Satellite communications (satcom)
Radar (sea, surface surveillance)
Please contact CPI Radant directly for your specific radome requirements.
Tel: +1 (978) 562-3866 or +1 (978) 562-6277